European Partnering Convention
entirely dedicated to open innovation
in oncology
A two-day partnering convention combining conferences, collaborative sessions,  projects' pitches, one-to-one prescheduled business meetings as well as an exhibition area.

MEET2WIN offers conferences addressing topical issues in oncology with internationally renowned speakers.

Take advantage of more than 1.000 meeting slots available to meet representatives of big companies, biotechs, startups, academics, Technology Transfer Offices, investors, etc. to increase collaboration opportunities.

The pitches session allows you to increase the visibility of your innovative project in front of the MEET2WIN audience or investors.

Private workshops within small groups or sessions with major pharma companies are also organized to explore topics of interest.

MEET2WIN is a great opportunity to expand your network. Networking is the core of our event to maximize opportunities to meet potential future partners!

Get the programme for Meet2Win 2022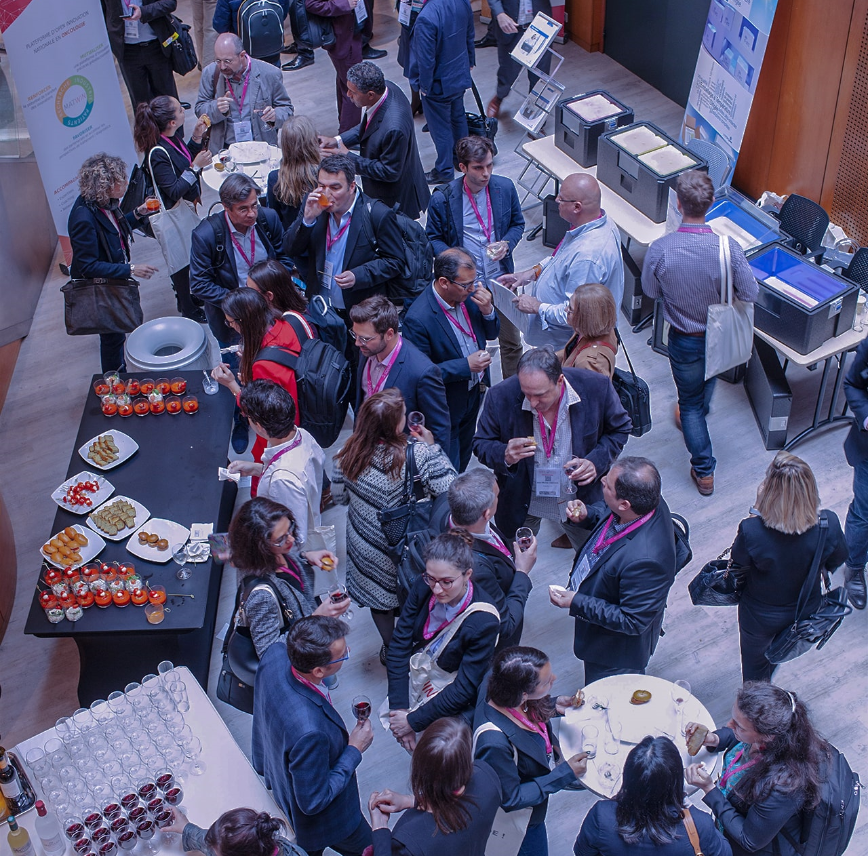 Sponsorship
Opportunities
MEET2WIN is a unique event offering a European targeted exposure to all key innovation players in oncology.
We offer various exhibition opportunities (dedicated workshops, booths…)
to maximize collaborative partnerships.
Find out more about our offers by clicking on the button below and feel free to contact us for any specific inquiry.
Become a partner of the event and increase
your collaboration opportunities!
MEET2WIN offers you two specific pitching sessions to optimize your fundraising or boost your partnerships.
Depending on the nature of your needs, apply for one of the two sessions (the same entity may apply to both sessions).
Academic teams or startups developing innovative scientific R&D projects in oncology in all sectors (commercial and services offers excluded)
Projects selection by a multidisciplinary expert jury
Short Live pitch (4min) in front of MEET2WIN audience + MATWIN Board
1 or 2 projects selected by the MATWIN International Board for further discussion
Awards and post-event media communication
Highlight the most innovative projects
Optimize partnerships and possible access to top level expertise (MATWIN Board)
Accelerate innovation in oncology for the benefit of patients
AWARDS FOR THE BEST SELECTED PITCHES BY MEET2WIN PARTICIPANTS
Deadline to apply : 11 march 2022
*Oncology Upward Investment
OPTIMIZE YOUR FUNDRAISING!
Exclusively startups already created or ongoing looking for investment (from seed to Series A/B) and offering innovative oncology solutions with a business model (all sectors: therapy, diagnosis, DM, software / big data, digital, eHealth)
Selection of projects by a panel of 20 major European investors
Coaching support to optimize your pitch
Live pitch + discussion on May 11th with the OUI investors panel
Awards and post-event media communication
Highlight the most promising startups
Optimize growth
opportunities
Stimulate investment in the oncology innovation ecosystem
AWARDS FOR THE MOST PROMISING STARTUPS SELECTED BY THE OUI PANEL
Deadline to apply : 11 march 2022
Deadline to apply : 11 march 2022
Boehringer Ingelheim Innovation Prize

Applicants for MATWIN programme, Quick Pitch, OUI and OncoSTART Showcase may be shortlisted for the Boehringer Ingelheim Innovation Prize (40K€).
The Boehringer Ingelheim Innovation Prize recognizes the challenge and dedication it takes to start a new company by supporting the innovation process and celebrating life-science entrepreneurs. Jointly sponsored by Boehringer Ingelheim and the Boehringer Ingelheim Venture Fund, the prize* facilitates business growth, allowing recipients to focus on developing the next generation of breakthrough medicines. Now established in France, the award provides a platform to show-case ideas and projects from entrepreneurs and start-up organizations. Shortlisted applicants will be selected to pitch their ideas to a panel of BI judges, who will assess the best projects to pick the final winner.
*Prizes are adapted according to location and include, for example, free lab space for one year, key experiments, hiring a post-doc…
More information on the prize HERE
More than 1.000 slots available!
Once you have registered, please fill in your information form and choose your type of admission. Your registration will then be reviewed and validated by the organisation.
MAKE YOUR MEETING REQUESTS
At the opening of the catalogue, one month before the event, you select and request the contacts you wish to meet, with the possibility to motivate your requests for meetings.
VALIDATE THE REQUESTS YOU RECEIVED
Each participant has the possibility to request a meeting with you. You just have to accept or decline their offers.
RECEIVE YOUR MEETING SCHEDULE
One week before the event, you will receive your schedule,
including the meetings validated by both parties
as well as the conferences you wish to attend.​
SEE YOU ON MAY 12TH AND 13TH IN BORDEAUX
Come to the 2022 edition of MEET2WIN and attend your meetings, pitches, workshops, conferences, etc.
Early birds available for registrations paid before February 28th 
Deadline extended to March 11th  !
a 2-day full access to MEET2WIN event (conferences, one-to-one meetings, workshops, coffee breaks, lunches and cocktail dinner)
a 1-day full access to French Tech OncoSTART Summit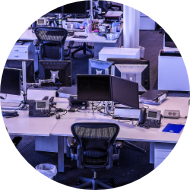 Mature company
(>5 years),
investor
EARLY BIRD: 350€excl. VAT
LATE BIRD: 450€excl. VAT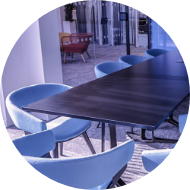 TECHNOLOGY TRANSFER OFFICE, cluster,
incubator
EARLY BIRD: 300€excl. VAT
LATE BIRD: 400€excl. VAT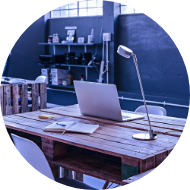 Emerging company
(Startup ≤5 years),
SME (≤5 employees)
EARLY BIRD: 250€excl. VAT
LATE BIRD: 350€excl. VAT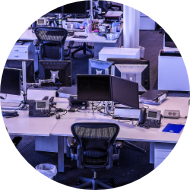 Mature company
(>5 years),
investor
EARLY BIRD: 350€excl. VAT
LATE BIRD: 450€excl. VAT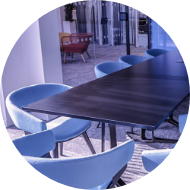 TECHNOLOGY TRANSFER OFFICE, cluster,
incubator
EARLY BIRD: 300€excl. VAT
LATE BIRD: 400€excl. VAT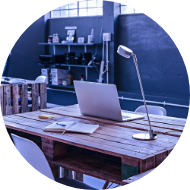 Emerging company
(Startup ≤5 years),
SME (≤5 employees)
EARLY BIRD: 250€excl. VAT
LATE BIRD: 350€excl. VAT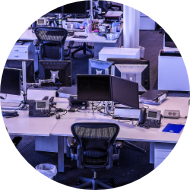 Academic
(researcher, clinician…),
non-profit organization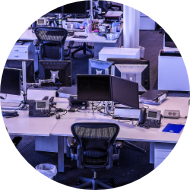 Academic
(researcher, clinician…),
non-profit organization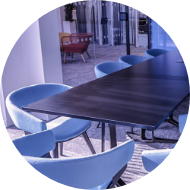 VIRTUAL BUSINESS
MEETINGS ONLY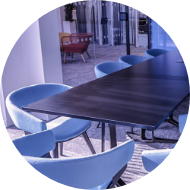 VIRTUAL BUSINESS
MEETINGS ONLY
FRENCH TECH ONCOSTART
SUMMIT May 13th ONLY**
FRENCH TECH ONCOSTART
SUMMIT May 13th ONLY**
VIRTUAL BUSINESS
MEETINGS ONLY
FRENCH TECH ONCOSTART
SUMMIT May 13th ONLY**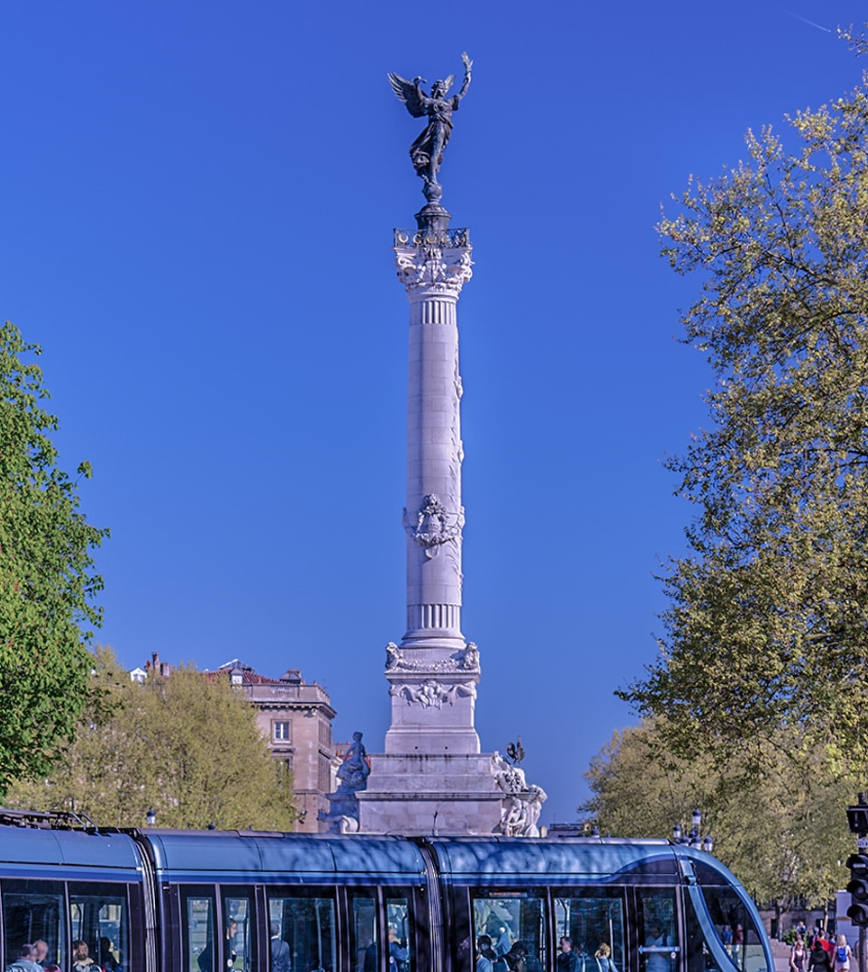 Arrival Saint-Jean train station, use tramway lane C (direction Parc des Expositions) until "Quinconces" station then tramway lane B (direction "Berges de la Garonne" or "Cité du Vin") and stop at "CAPC" station (20min)

From Saint-Jean train station: 20min
From airport: 15min
Parking Cité Mondiale

From Bordeaux airport, take Bus Shuttle to dowtown, then tramway lane B (direction "Berges de la Garonne" or "Cité du Vin") and stop at "CAPC" station